Welcome to Anam Massage. Anam is the gaelic word for "soul"
I invite you to optimize and balance your physical, emotional and spiritual health by experiencing the benefits of massage therapy. Whether you seek relaxation and relief from everyday tension and stress or require extra deep work for tired aching or injured muscle and joints, I will customize each session to meet your needs. Offering an individualized blend of swedish relaxation, therapeutic deep tissue and asian energy healing techniques, I invite you to relax, heal and nurture your body, mind and spirit. Schedule your next massage at Anam Massage in Groton, MA
Wishing you healing and joy
Ashling
(I'm aka Aisling which is my gaelic given name meaning vision)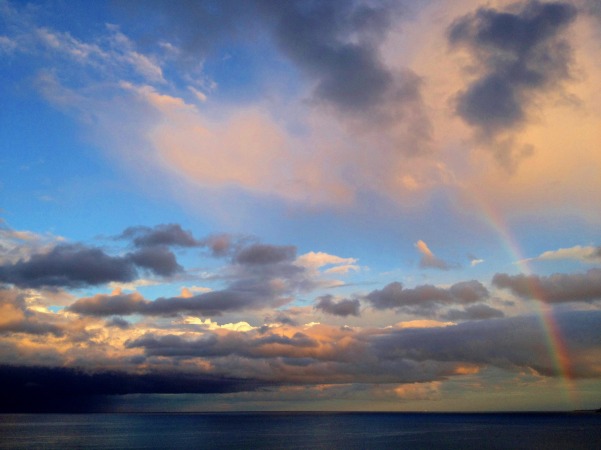 "The Rhythm of the body, the melody of the mind and the harmony of the soul, create the symphony of life"
~B.K.S. Iyengar