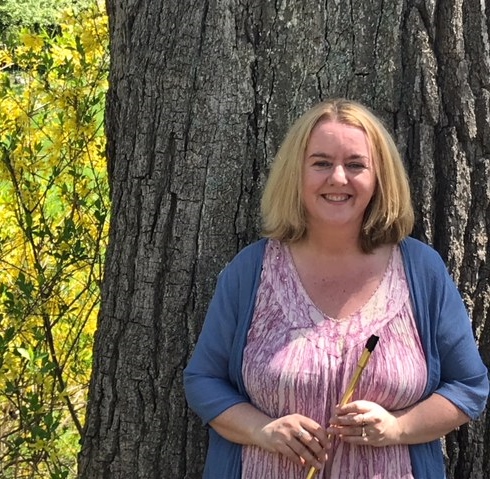 Ashling Keating
Ashling is a licensed Massage Therapist and a graduate of The Massage School of Acton/Boston, MA. She holds a BA degree in Psychology and AS degree in Health Science and is a professional member of the Associated Bodywork and Massage Professionals. She has been trained in a wide range of massage and healing modalities with expertise in Therapeutic Deep Tissue, Swedish Relaxation and Thai Massage.
Ashing provides a soothing and nurturing treatment session by blending these techniques to invite deep relaxation, release muscle tension, relieve pain and promote healing. She individualizes and customizes every treatment session to meet each client's needs. Ashling is dedicated to helping and supporting her clients lead a healthier life by optimizing and balancing their physical, emotional and spiritual health. She values the role massage therapy and other natural healing arts play in our health and wellbeing.
Ashling is a native of Dublin, Ireland where she returns regularly to visit her family and friends and with her husband and three children every Summer. Ashling's gaelic given name is Aisling and pronounced Ashling and meaning vision. Ashling is also a musician and enjoys performing with her band The Kelly Girls and musician friends locally and in Ireland. . She enjoys family time, walking, yoga, travel, music and meditation. Schedule your next massage at Anam Massage in Groton, MA
Interview by Boston Voyager Magazine, October 2017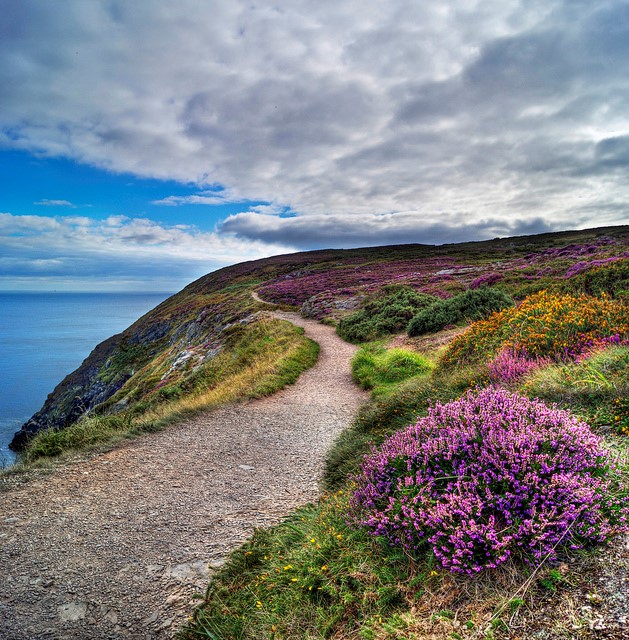 This is the cliff walk in Howth, Co Dublin, Ireland and simply one of my favorite places to be.